It can often be hard for very ethics-conscious people to feel truly good when buying a piece of tech. A wide array of controversies including child-labour, environmental issues and other factors have seen even the biggest companies hanging their heads in shame. The good news though is that not all hope is lost- and ethicalconsumer.org is here to help!
Their extensive research allows them to rank each company's ethical status in each sub-category of the website. However, you need a membership to the site to gain access to all the information and because products are sorted by category- there's not one place to see all the winners. That's why we're here! The following is a list of the most ethical tech (according to ethical consumer) curated by ordinaryauthor.com . Who knows, maybe after reading this you might just be able to sleep easy again…
Best Cameras- Casio
You probably think of Calculators and cheap Watches when you think of this brand name, but Casio's efforts in making digital cameras have scored it a 9.5 out of 20 on the site. This might not sound like much, but it's the highest rating of any camera on the site. Sure, it won't compete with some of the high-end Sony or Canon cameras but they're more affordable, you can shoot in HD, and they're more ethical. Of corse.
Best TVs- Avtex
You may not have heard of this brand before reading this, I know I hadn't. However, this company have been making HD TVs for years- and have won awards for their ethical tech. Ethical consumer also scores them a 9.
Best Streaming Service- Netflix
On the other hand, if you haven't heard of these guys, then I don't know where you've been hiding for the last few years. This fully featured streaming service scored a 9.5 on the site, placing it well above YouTube and Amazon- who are practically in minus figures!
Best Laptop- Apple MacBook
Likewise, if you haven't heard of these guys then you probably have an apple for a brain. Although they haven't traveled without their share of controversy, Apple's efforts on the MacBook scored them an 8 in Laptops…
Best Smartphones- Fairphone Smartphones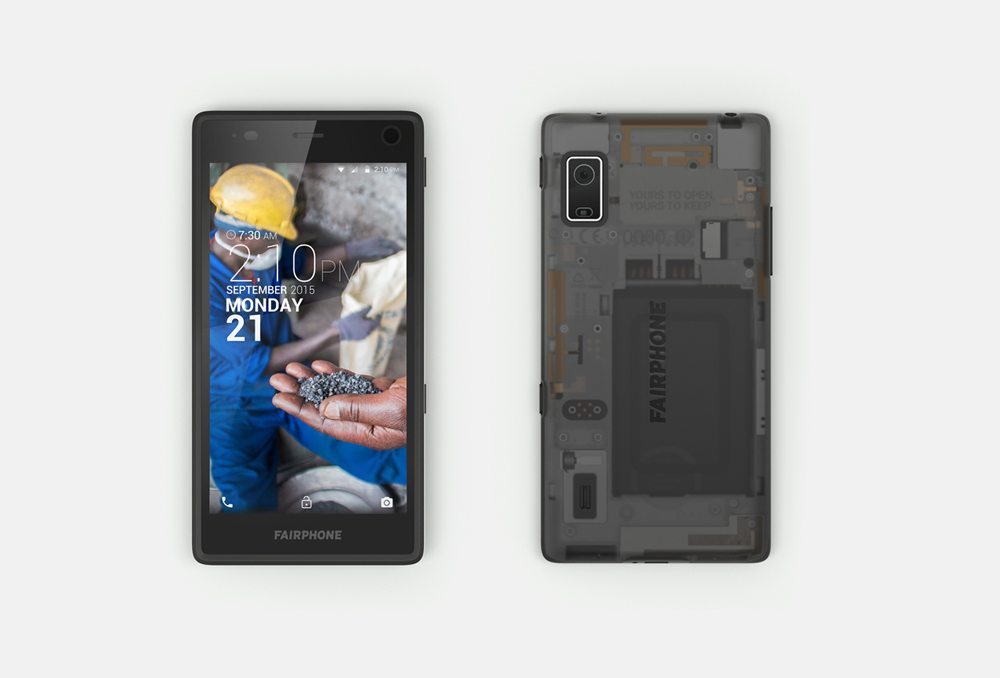 I hadn't heard anything of this company until now, but I wished I had. The Fairphone is a fully featured android smartphone, with a full HD 5″ screen and a good camera. However, what sets this phone apart from the rest of the crowd is it's modular design– meaning that you can easily upgrade internal parts when new ones come out- it's practically like LEGO! Aside from this, the thing about this brand that truly won my heart was the profound use of sustainable materials in the phone. The company have also been working for years to make sure that the metals and other materials in the phone are sourced ethically. This ultimately resulted in the Fairphone scoring a whopping 15 on the ethical consumer index- that's the highest we've seen yet…
Thumbnail Credit: The Next Web