As you may know if you're living in the UK, or if you don't have a social life- this year, the Big Ben Chimes will be stopped whilst some much needed repair work goes under way- unless you'd enjoy to watch Big Ben fall down. It would probably kill a lot of people as well. Just saying.
Fun fact, the sound the bell makes isn't actually the original sound as there is a crack in the great bell from the hammer striking it too hard. Um, yeah.
Anyway, since the iconic 'bwong bwongs' will be ceased for the first repair in 30 years- I think that the good people of London need to find a way to still send a giant audio notification to the people of Westminster on the hour- and they need to take this matter into their own hands. So, without further ado, here are some things which people could do every hour to replace Big Ben:
1. Default Apple Ringtone.
I love that ringtone so much. Man, such a work of art. So imagine how great it would be to hear everyone play this sound out of their phones every hour- and let the sweet sweet ringtone echo through London. In the words of Director Krennic- It's beautiful…
2. Everybody Say Bwong, Bwong.
This could possibly be the best option, as it is the most authentic, and also the most fun. If we could rely on mass public participation- then we could pick up exactly where the clock left off. Just like Rogue One and A New Hope. These two events are identical.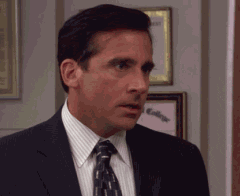 3. Greenwich Time Signal.
This is actually a pretty sensible option- so maybe not use it- but the Greenwich Time signal (commonly called the 'pips') are a series of six short tones (used on the BBC News program). I mean it's very boring and sensible- but I have to provide that option. For boring people. Like you. Just kidding, you're lovely. HIT THAT FOLLOW BUTTON.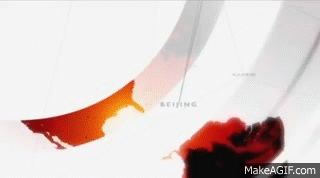 4. Let Construction Workers Make the Noise:
I'm sure you could get pretty close to the original sound by just banging a couple of poles together. Not whilst you're up there- obviously. What the hell do you take me for? Give me a break…
5. Just carry on our normal lives- no one actually cares.
Um, bye.
Thumbnail Credit- Designer Daily